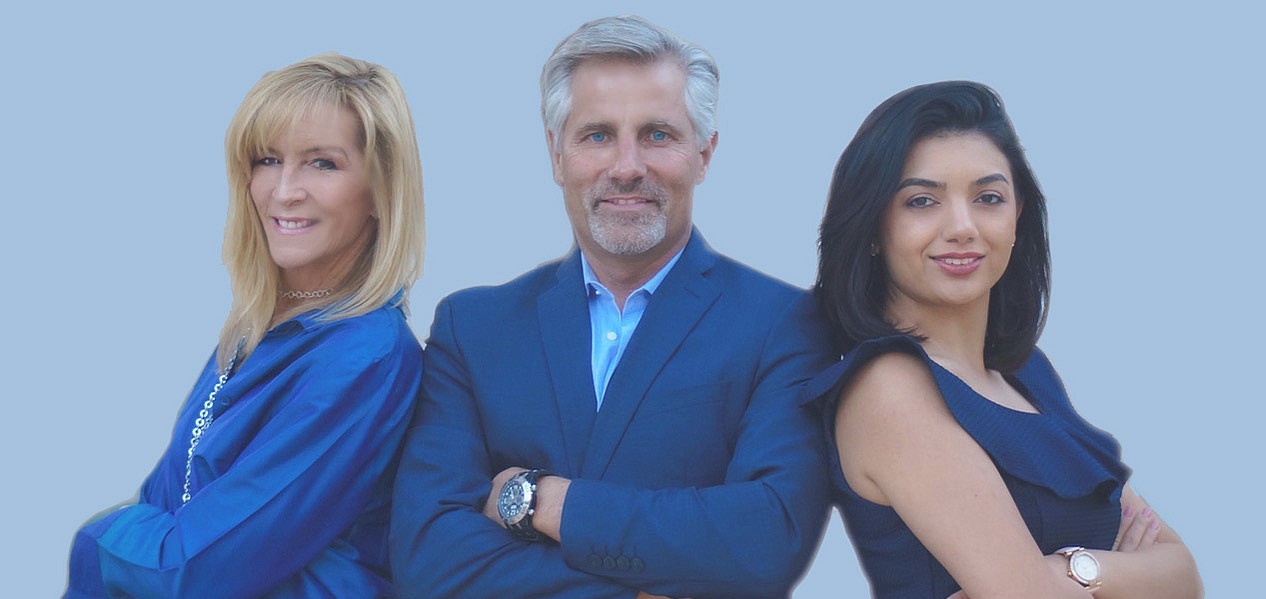 C-Suite 
CXO's, board of directors, managing directors, candidates for C-Suite positions.
Partnerships
Doctors, Lawyers, Healthcare Practitioners, Entrepreneurs
Managers / Direct Reports
Senior Managers and all personnel directly reporting to the C-Suite
Analysts / Technicians
Professionals who are left brain dominant:  highly logical but socially or emotionally unaware or challenged.
Personal Clients
Individuals, couples, and families that have personal needs and aspirations. These services range from professional matters [ career transition, casting a new vision, bucket list experiences ] to intimate personal issues like infidelity, estrangement, and divorce. We maintain a high level of confidentiality to protect the identity of our personal clients.
CONTACT US