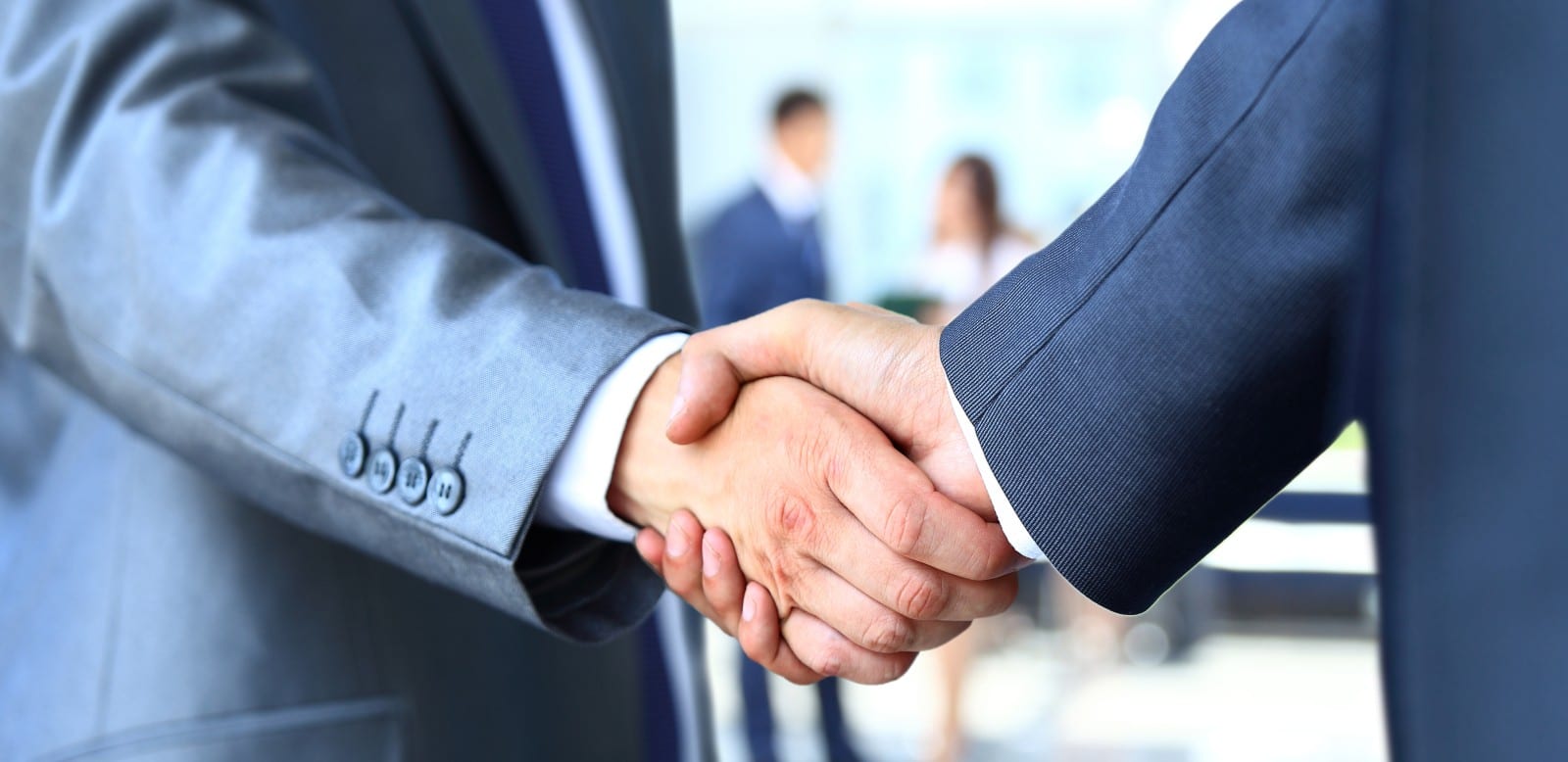 CONFLICT RESOLUTION
Unresolved conflict is sucking the life out of productivity & profit. 95% who received conflict resolution training said it was the biggest driver of their success.  However, 60% of the workforce will never receive this training.

Instead of suffering the awkwardness or avoiding it all together, conflict resolution can become
a pathway to growth in these areas:

An improved ability to communicate orally and in writing

An improved capacity to manage their emotions and effectively lead small teams
Greater use of collaboration to solve bigger problems and create greater ideas
Develop specific character attributes necessary for promotion
Equipping a culture that is more confident to give and receive feedback, ask tough questions, and resolve differences before they become problems
Bottom line:  when we allow the process of resolving conflict to change us, we become better
people.
CONTACT US